Since the new Maroon 5 video "Sugar" came out, we've been getting a ton of questions about what sunglasses ADAM LEVINE is wearing in the video. Although we dont carry EVERY brand, we still like to inform our customer and answer any questions they ask us! So … we did a bit of research for you, (if you're looking to the answer,) and we found the pair you may be looking for. It's a pair of GARRETT LEIGHT sunglasses. It is a Mark McNairy / Monroe collab as pictured below. They retail at $340.00. UPDATE: can't confirm but the pair he is wearing may be a pair of Oliver Peoples sunglasses reflected below on this post.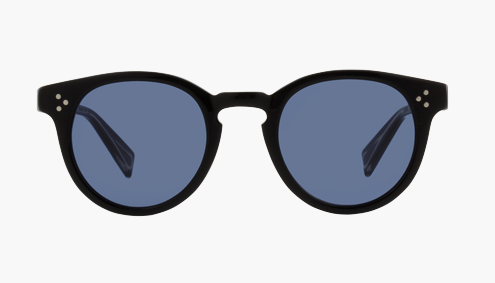 SHOP GARRETT LEIGHT BELOW:
Really like ADAM LEVINS style? Check out our ADAM LEVINE SUNGLASSES style section at ShadesDaddy!
A READER SUGGEST (AND COULD BE RIGHT,) WHAT HE IS WEARING IS A PAIR OF OLIVER PEOPLES AFTON RX WITH CUSTOM BLUE TINT LENSES AS SEEN HERE BELOW: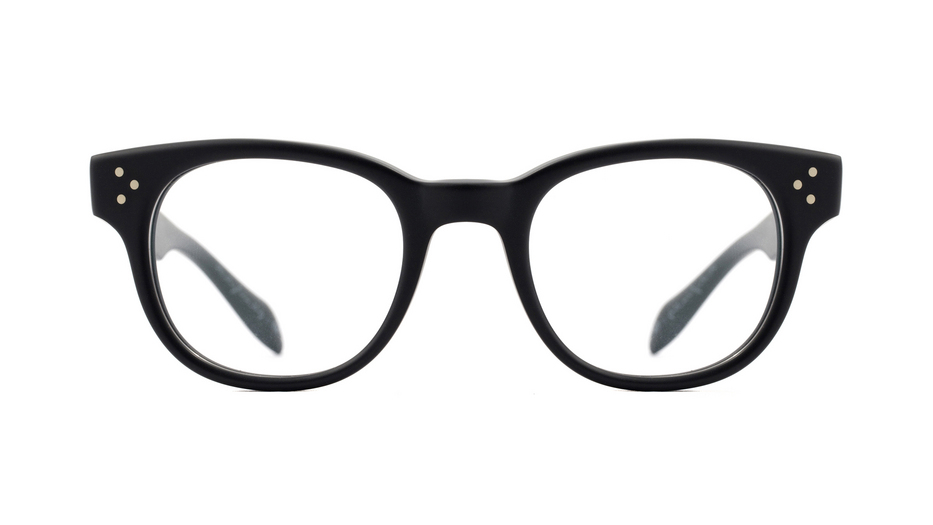 Click to Shop OLIVER PEOPLES Sunglasses