What Are Polarized Sunglasses?
Polarized sunglasses have been around for several years now, and are widely used by fishermen and boaters. Oakley polarized sunglasses have specialized lenses with a special filter that helps in cutting glare, which is basically the light reflected from the surfaces. Other than this, they provide comfort and additional visibility, especially if a person is engaged in an outdoor activity.
Advantages Of Polarized Sunglasses
A polarized lens offers the following advantages:
Provides visual comfort
Improves visual clarity and contrast
Reduces eyestrain
Gives true perception of colors
Reduces reflection and cuts glare
Disadvantages of Polarized Lenses
People who wear polarized sunglasses complain that they have trouble looking at LCDs clearly, and make reading difficult. This is the reason why polarized sunglasses are not recommended for drivers, because they need to read the sign boards while driving.
Polarized Lenses and UV Protection
An additional advantage of polarized sunglasses is that it offers UV protection against the sun. However, one must not assume that if a lens is polarized, then it will offer protection against radiation too. Polarized sunglasses are made from impact-resistant material known as polycarbonate.
Here are some of the top Oakley Sunglasses that you can consider for yourself: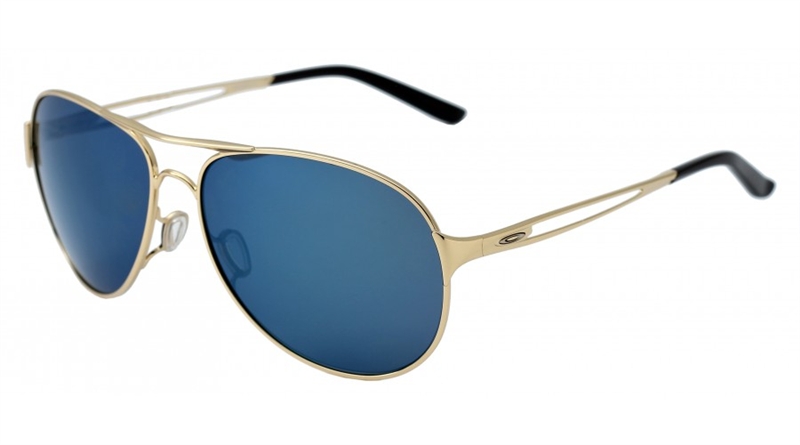 These are women aviator sunglasses that provide sun protection and are perfect for a casual look
Disguise Sunglasses
These are women sunglasses, and are suitable for those who want stylish frames for themselves.
Drizzle Sunglasses
Drizzle sunglasses have square shaped frames that are durable and comfortable.

These sunglasses are suitable for people who want a sporty lens design, as the frames use Unobtainium that helps to increase grip on the temples and on the nose pad.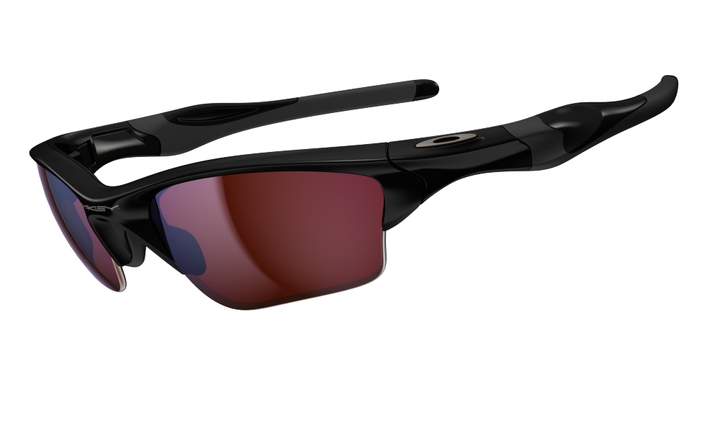 These are popular Oakley sunglasses, as they have defined frames and use new technology from Oakley.
Hijinx Sunglasses
These pair of men sunglasses is perfect for a casual day. You can also check the Hijinx Replacement Lensand the Hijinx Prescription Sunglasses.

Holbrook sunglasses have vintage frames that look extremely fashionable.
Jawbone Sunglasses
These sunglasses have jagged sunglasses that are made from O Matter, which is Oakley's lightweight and durable material.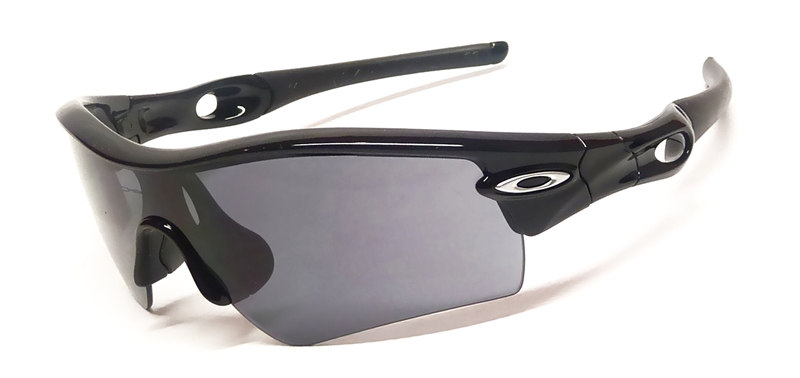 Radar Path sunglasses are best for different types of sports as the frames come in two different sizes of the nose pads, which you can customize to get the perfect fit.
X Squared Sunglasses
X Square Sunglasses have flexible temples that have a comfortable fit. These are suitable for men who have an active lifestyle.
If you are looking for Oakley Sunglasses at a reasonable price, then look no further than Shades Daddy. They have a wide range of sunglasses of different popular brands and offer the best deals in town.